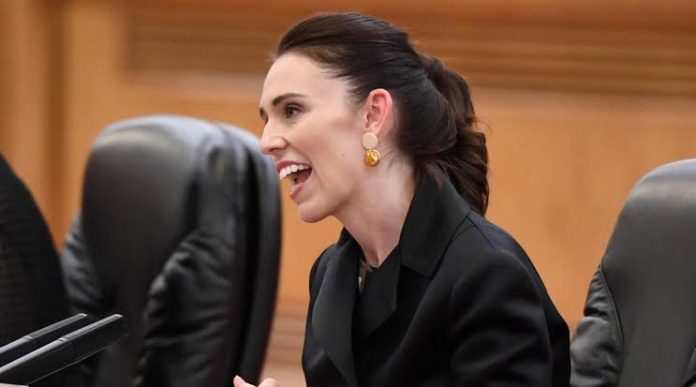 New Zealand has declared the nation pandemic-free with no more virus cases and announced to lift the lockdown restrictions.
While the whole world is getting with COVID-19 caused by a coronavirus, New Zealand has changed the current tradition and announced to unlock the people from strict lockdown after receiving reports of no more coronavirus cases within the perimeter of the country.
New Zealand enforced lockdown on 25th May after receiving cases of COVID-19 patients and set up an alert system that contained four levels in terms of scaling severity due to coronavirus.
At first, during a surge of cases, authorities imposed a level four of the security system over its citizens, in which most of the businesses, schools, food courts were shut down and people asked to maintain strictly social distancing.
After taking a little control over the situation, it turned to level three. Resumption of non-essential businesses and allowance of home delivery for food items were included in it.
As cases continued to fall, the government decided to move it to level two in the mid of May. And now it has been turned to level one with new rules as no more cases were reported in the country.
Under new guidelines, people are free to move, no more social distancing is required but taking precautions will be encouraged, no limitations on mass gathering such as funerals, weddings, or other events. Schools and work facilities will resume. But the country will be packed with sealed borders for foreigners and the New Zealand nationals arriving from abroad will be required to stay in 14-day isolation.
Prime Minister Jacinda Ardern declared the news of lifting lockdown nationwide with joy. She said that it could be possible because of the tireless efforts of the country's health department. Firm belief and determination can break the stone. " It is a pleasant feeling that we are now out of pandemic with no more cases," she said.
"While the job is not done, there is no denying this is a milestone. So can I finish with a very simple, 'Thank you, New Zealand'."
Ms Ardern cautioned the people the country would experience cases again, complete elimination is not the case, it is sustained effort by the government.
Daily wagers and vendors are happy to hear the news, but people are still worried about the economy. Pandemic has had a devastating impact on the world's economy. But with combined efforts, it will be rebuilt again soon.