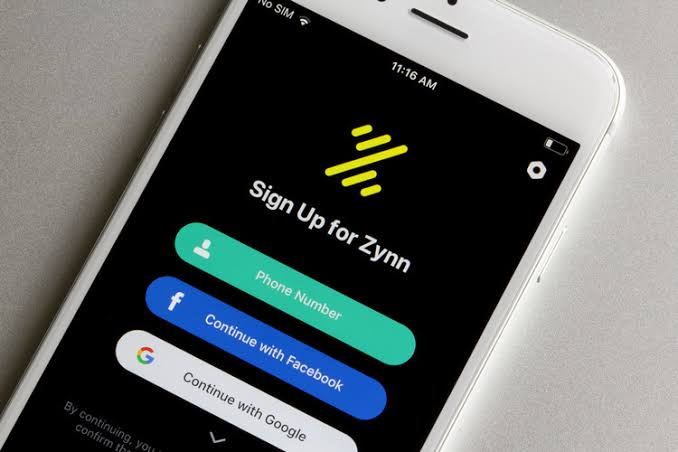 Google has removed the Chinese video app, Zynn, ditto of a popular short-video app, TikTok, after accusation of uploading stolen contents from different apps. 
As per the Wired report, high-profile users of TikTok have complained that their content is being used by Zynn users with their fake accounts even though they did not make any account on Zynn, and the content was being posted on application without permission of the owner.
Zynn, a rivalry app for TikTok has garnered huge popularity in a short timespan with millions of downloads. In some of the cases, videos seem to have been uploaded before the official launch of the application in the US.
Copycat application of TikTok first got available for iOS and Android users earlier in May and touched hypes of fame and has become the part of most downloaded free iOS apps list. In the Android play store, it has made a significant place in the top 10 most downloaded apps. Now, it has been removed from the Google play store in android phones but Apple is taking this app in under investigation, and still available for iOS users.
The reason for its quick fame is its rewards scheme to its users. The app pays its users for every watched video, not even this, it rewards 1$ for signing up, and 20$ for inviting the first person to join the app, afterward for every 5 persons the user gets 10$. Rewards can be withdrawn in cash format or can be utilized as gift cards.
In defense of the reward scheme that the app offers, a spokesperson of Zynn stated, the company has just utilized the money for frontline users despite spending money for advertisement by tech giants Facebook or Google, as the value and popularity of the app are dependent on the number of users on it.
Social media accounts handled by Zynn claim, "the company is in communication with Google to fix this issue as soon as possible."
Google removed the Zynn app but did not give any response over removal, an explanation is yet to come from the tech giant.