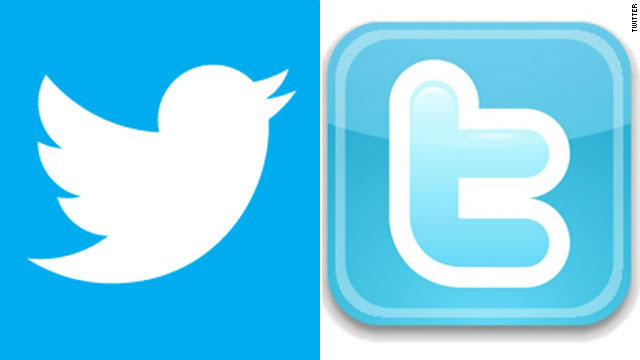 Twitter will tag the users with the label of 'misleading content' where detected on social media platform.
Looking into the current situation regarding spreading the deceptive content about coronavirus that could boost the spread of the virus, the company has taken a potential move to avoid such claims from the social media platform.
The company announced on Monday, it started tagging the users posting misleading and unverified pieces of information to halt the spread of coronavirus.
Previously, the platform used to remove the misinformed and deceptive information about the outbreak. Now, it took an advanced move that depicts the tagging of the users with a label of misleading content rather than removing the statement.
Twitter under its new feature-move "warning labels" claimed it would add the labels to misassumptions and unverified tweets that would be considered un-authentic and false as per the public health authorities.
"Twitter Teams are advancing the internal systems to proficiently oversee the information being shared on social platform regarding Coronavirus," Roth and Pickles affirmed.
Other social media giants Facebook and Youtube have also adopted the strategy of removing misleading contents to eliminate the development of misconceptions in people's minds.
The labels will be linked to an authentic source about the claims by the Twitter to guide the people with verified information on COVID-19.
If Twitter sees such kind of tweets that are extremely harmful to the target audience, it would show a warning on tweet to declare the lack-of-credibility and unverification of the tweet that would proved to be 'not under compliance of public health experts' guidance'.
Labelling system,introduced by the Twitter, falls into different categories according to the severity or form of misleading information. Twitter will come into action under these below-mentioned categories.
Unverified Claims, the information with no such authentications that could make it true at the time of sharing. 
Misleading Information, tweets with deceptive statements, that have nothing to do with the truth, lead the people towards the wrong way according to the public health authorities.
Disputed Claims, the assertions and statements with having no credibility or true facts are unknown in some cases.