The World Health Organization (WHO) has released a statement that suggests the issues related to Smoking and also refers to the unverified statements issued by the researchers that tobacco could overcome the effect of deadly COVID-19 virus.
WHO issued the statement right after a few days of a statement being published by the Experts that Nicotine may reduce the risk of coronavirus.
Researchers from  British and Suadi Arabian institutions have also come up with a study showing a significant link between deaths due to COVID-19  and Tobacco.
Tobacco engulfs 8 million people across the world each year, the ratio includes both the smokers and the people exposed to the smokers get affected with Tobacco or Nicotine. It is an unhealthy element that poses a threat to the respiratory functions and may lead to the severity of the disease in people who already have respiratory infections. The study compiled by the WHO states that smokers are probably to produce the severe disease with COVID-19 comparatively to the non-smokers.
WHO states it is gathering sufficient information by making research and also analyzing the proposed study over the link between COVID-19 and Tobacco. "It would be early to say there was a link between nicotine and COVID-19, information is not enough to prove such claims true."
However, it did not express who had made such claims that Nicotine could reduce the risk of COVID-19.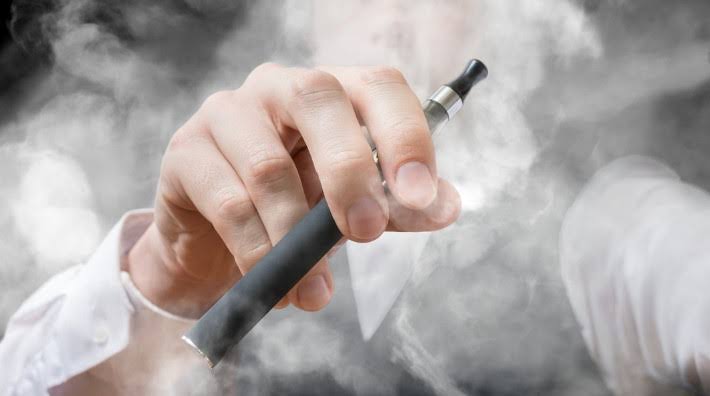 A hypothesis has been made by many researchers from the French Institutions. They evaluated the ratio of the deaths of smokers with COVID-19 ( 5%) that is much lower than the ratio of the death toll of non-smokers with COVID-19 that is (25.4%). To proceed with the further approach, researchers are busy in doing human trials.
WHO also stressed the unverified, and un-authentic information spread could pose health issues to the people. To reveal the proven study is an intelligent act that would contribute to improving people's health.