Twitter employees would be able to work from home forever, the CEO of the company announced.
On Tuesday, as per the social media platform's spokesperson, the CEO of Twitter Jack Dorsey offers his workforce to continue work from home as long as they want.
In an internal email, first grabbed by the BuzzFeed News, Dorsey said the resumption of office would be delayed until September and all the in-person events and meetings would not be held for the rest of the year, but the folks would be free to work either from home for the remainder of their lives or office whenever it re-opens.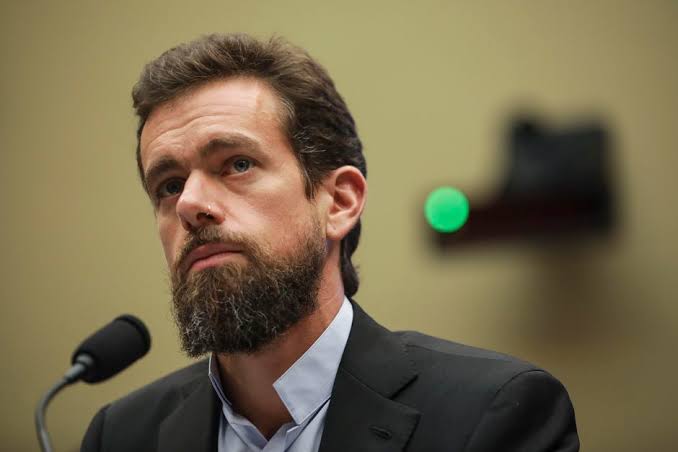 Twitter claimed it is the first company to adopt a Work-from-home policy because of the prevailing pandemic worldwide.
"We were uniquely positioned to respond quickly and allow folks to work from home given our emphasis on decentralization and supporting a distributed workforce capable of working from anywhere," the company revealed.
"If the employees are able to continue work from the office or consider it as convenient to continue from home so  they can, we will make it sure to happen."
For opening the office, extra safety measures to be taken will be the company's priority. 
The decision of reopening the office will be ours however, the decision of coming and joining us at the office if it feels safe and fit to them will be theirs.
Twitter's new policy emerged after observing a struggling period the businesses have been facing all around to maintain the social distancing. 
However other giants have already adopted such a policy to offer work-flexibility to their employees.
Other giants are intended to resume the offices as soon as possible, however, giving working-flexibility to their employees that they could get their work done from home.
Social media platform Facebook has declared to reopen its offices on the 6th of July but the decision relies on the current situation due to coronavirus.
The giant search engine  Google announced the employees would be able to work remotely until 1 June, but now has taken extension to seven months ahead.
Twitter will make an approach to tackle the 2021 events later this year.