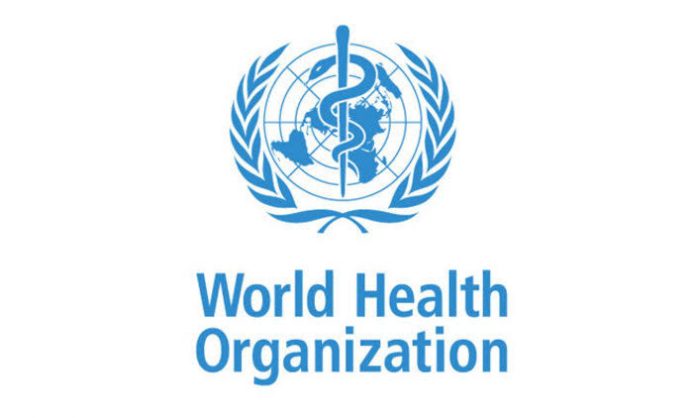 WHO cautioned people Coronavirus might stay forever. People would have to learn to live with it.
The World Health Organization WHO has warned the people around the world that the elimination of Coronavirus is not an easy task, it might take decades or never be eliminated from the world.
On the other hand, the United Nations has warned, along with coronavirus, mental health issues are increasingly emerging because the experts of the whole planet have been giving entire attention to COVID-19 issues, this, in turn, caused the lack of heed towards congenital health problems growing across the globe.
Director of Emergency Department at WHO Dr. Michael Rine has revealed these facts in a virtual press briefing in Geneva. He got the people aware that the virus might never be expelled from our lives. 
Further, he said, there are plenty of diseases such as AIDs whose proper vaccination has not been introduced yet, but people have learned to tackle the virus.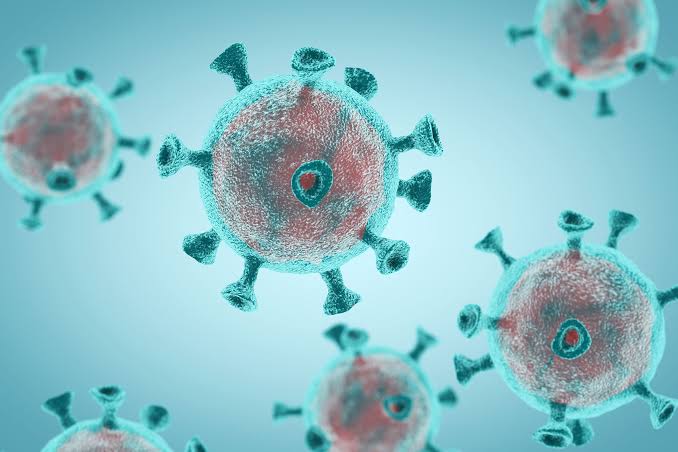 "Making any prediction before time is a foolish act and no one still knows when will deadly coronavirus end. I also have no indications regarding its elimination," he said.
It might take years to boost immunity on such a level that it could have the stamina to beat this virus. However, any certain vaccine has not been developed to date but many of the countries have been making efforts to fulfill this need by the end of the year that might happen.
He said that coming up with the vaccine is not the only way to handle this pandemic, but we also had to make bigger moves to fight the pandemic. Measles, a viral-disease, instead of having a vaccine, could not be eliminated completely, he added.
In addition to this, United Nations stated the pandemic has affected the people including frontliners, children, jobless people, and the people who lost their beloved due to this virus, left them with congenital distress and grief.
Also, it advised the countries to integrate activities to potentially treat the emerging wellbeing issues in their plans designed for battling COVID-19.
United Nations concluded, not complying with such moves, the world would have to face the mental health crisis along with the prevailing situation.