When you run out of ideas you copy the work of others, when you are not able to generate your own thoughts you cheat from others, either a student or a top paid Filmmaker in Bollywood, they both can sometimes shamelessly walk on the path of imitation. There is a bunch of Bollywood copycat movies of original ones from Hollywood.
There was a time when the films of Bollywood had a meaning in them, a strong storyline, beautifully scripted dialogs, motivational story, sincere characters, it was a flourishing community for talented and sober artists, where your hard work was the only key to success, now it's just a factory producing 60% of their major films based on Hollywood plots, they simply Indianize them, translate their dialogs, gloss those stories, add shimmer in their frame of work, with sizzling romantic dance steps, for them all of this is the fruit of their original hard work and inspirations that they received while watching some random films or T.V series of Hollywood. They may state that they are inspired by Hollywood, but actually, they are copying their work.
Even their directors state that there might be similarities between the films made in both Hollywood and Bollywood but that cannot be termed as copying. For them, Hollywood could never sell in India until they are Indianized.
Since America has great writers, they BORROW their work and don't COPY it. 
Their films majorly run around the characters playing their roles, their getup, their catchphrases, their makeup, for them the film needs a character to be attractive for the audience to get it all that publicity and attention, which would eventually flood their bank accounts with cash, but what they don't realize is that a great story can bring out a great character.
Unfortunately, such films and such filmmakers are protected by their own law, which rules out their plagiarism by stating that it's an individual Idea.
Writers of Bollywood are recycling bins, with brains that cannot produce anything original.
Here is the list some Wannabee Hollywood films scripted, directed and produced by Bollywood film industry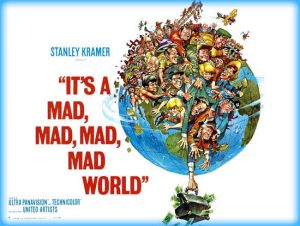 Dhamaal (2007)- Its Mad, Mad, Mad, Mad World (1963)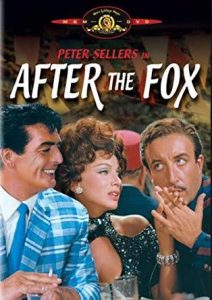 Tees Maar Khan (2010)- After the Fox (1966)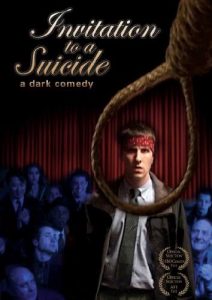 Peepli (2010)- Invitation to a suicide (2004)
Phir Hera Pheri (2006)- Lock Shock and Two Smoking Barrels (1998)
Dostana (2008)- I pronounce You Chuck and Larry (2007)
Action Replay (2010)- back to The Future (1985)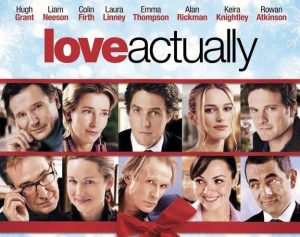 Salam e Ishq (2007)- Love Actually (2003)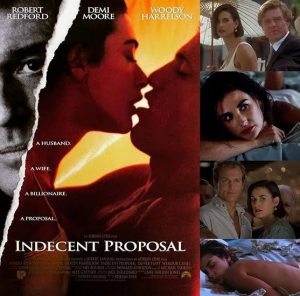 Hate Story 3 (2015)- Indecent Proposal (1993)
Bunty Aur Babli (2005)- Bonnie and Clyde (1967)
Muna Bhai MBBS (2003)- Patch Adams (1998)
Eik Villain (2014)- I Saw the Devil (2010)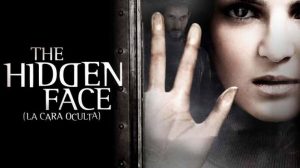 Murder 3 (2013)- The Hidden Face (2011)