This pandemic has no end, the only way to get rid of it is precautionary measures that are given by doctors which include washing hands for at least 20 seconds and wearing masks whenever going outside. Many countries' governments have declared mandatory to wear masks to avoid virus exposure in public places. There are varieties of masks to prevent coronavirus.
A mask is simply the layers of papers or clothes which stops the viral particles from entering into our body. 
There are a variety of masks, but the simplest of them is a surgical mask, which is made up of three layers of cloth or Paper. This mask can only stop the sneezing or coughing drops but does not protect against the virus particles from entering through a respiratory passage that are about 100 nanometres small( one nanometre is one-billionth of a meter).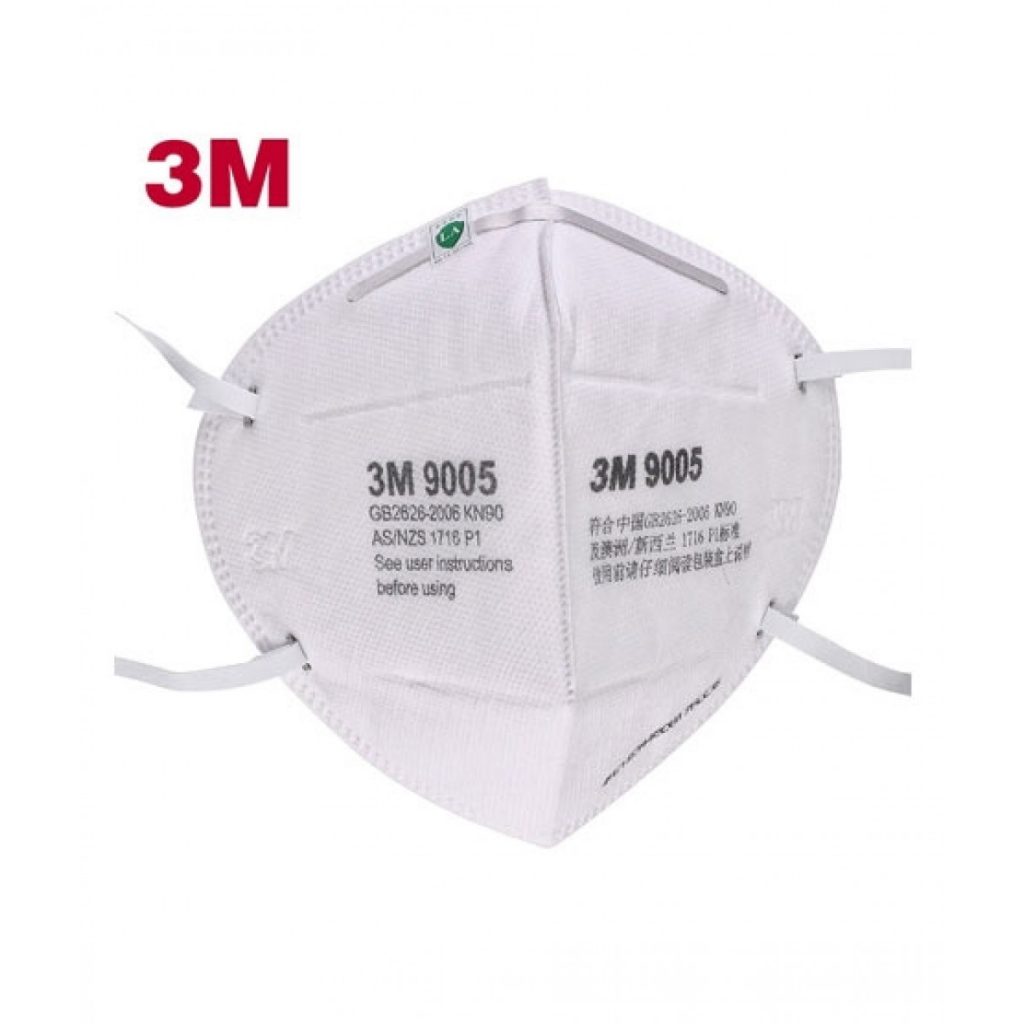 One of the world's largest manufacturers of breathing apparatus is 3M Mask Company. The head of Safety at 3M, Dr. Nicki McClough says this mask can only stop expelled particles from spreading, but can't stop small particles going through our nose and mouth.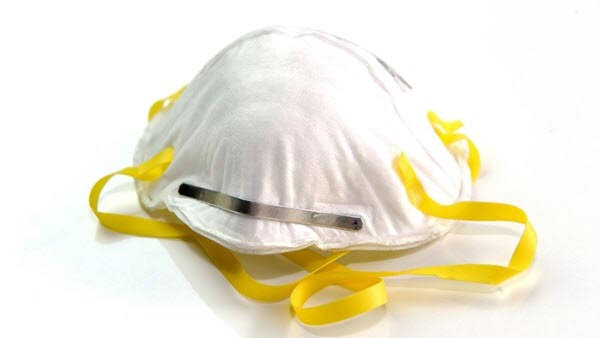 Another kind of mask is the Respirator. There are different kinds of Respirators. They firmly stay on the face so that no air leaks out or leaks in. The way they are worn is relatively difficult.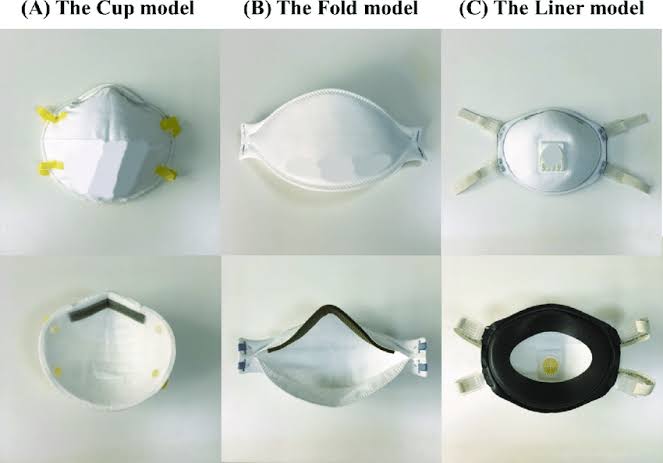 The simplest type of respirator is very similar to a normal mask but it is called Filtering Face Piece (FFP). Some of them are disposable while others can be sterilized and can be used again.
The National Institute for Occupational Safety and Health (NIOSH), a US agency which is responsible for Occupational Safety and health has classified FFP respirator on the basis of how many particles they block to reach the Respiratory System. Thus, N95 and N99 masks block 95 to 99% of the particles whereas the N100 device blocks 99.97% of the particles.
In Europe, Respirators are classified differently. The Respirators are designed as FFP1 which filters out at least 80% of the particles and FFP2 filters at least 94% and FFP3  filters almost 99.97% of the particles.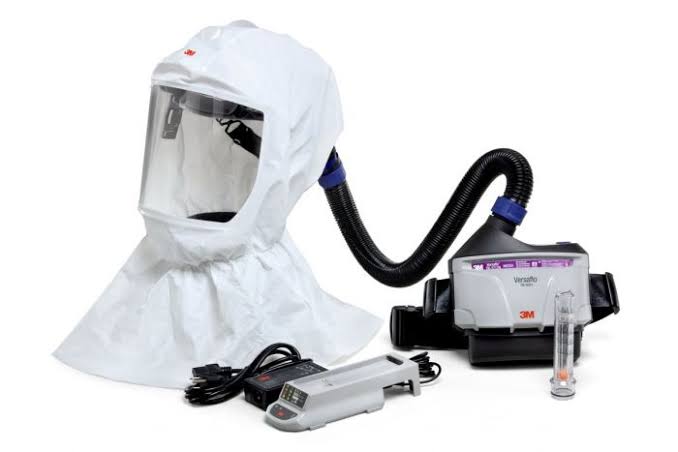 And there comes Powered Air Purifying Respirator (PAPR) which looks like a helmet, they are just as effective as N100 or FFP3.
The Chief Marketing Officer at Honeywell Safety, Brian Howie, says that it is a comprehensive solution. It has a face shield and a groove that is attached to a tool in the belt. This device also has a motor that pumps air through a filter. Thus, it's a part of a white suit, so it's comprehensive.
It is currently undergoing official approval, so it is not used in first aid or Intensive Care Unit in the hospitals where FFP3 Respirators are required. However, two companies are producing them and 5,000 pairs have been ordered at different places.
The test phase involves a sniff test to see if the person wearing it can smell anything outside. Then another test is done to see if really fine particles are being filtered.
A hospital consultant and a professor at Respiratory Medicine, Paul Elkington says, "you look better and you can talk better when you wear them. Your performance improves and you can move from one patient to another without taking off your protective suit again and again."
Recently, the demand for Respirators has increased in industries such as construction and manufacturing.
Dr. McClough says that Six months ago, there was a little demand for Respirator, they were only used by the people close to tuberculosis or Measles Patients, but in this pandemic situation, the medical sectors around the world have increased the usage of Respirators.
Dr. McClough further says that 3M is also increasing its productivity, working in more shifts, and improving works.
She further says, "We can make the same products faster than ever."
But the increase in demand that has been seen is phenomenal and people are considering it as a commodity. They demand exceeding its global production and Supply.
But it is a very good thing that if such a situation arises again, we will be able to respond more quickly and effectively.