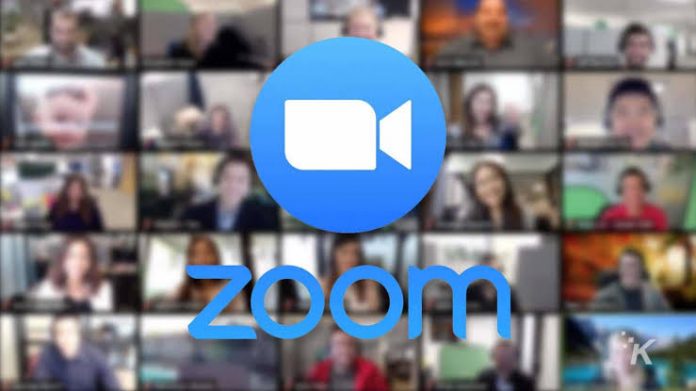 The situation of Covid-19 has become more ruthless and the government workers, private offices, students of all mediums are all bounded by the lockdown. The gathering and joint assignments are all impossible but there's one savior that can revive these all activities of these officials, The Zoom application. This pandemic situation worldwide made the Zoom gain its fame globally.
What Is Zoom?
The name zoom comes from the incorporation known as Zoom video Communication, inc. which is an American Communication technology company that provides video communication or telephony and online chat which is a peer-to-peer connection with cloud services allowing you to connect with your colleagues and higher officials. Zoom mainly focuses on easy video chatting and computation of cost which includes the infrastructure level and having a high degree of employee efficiency. Zoom was founded in 2011 by a former engineer and executive of Cisco Webex known as Eric Yuan.The software got its release in 2013.
In the early 2020s, the company saw its exponential growth with increased revenue and usage due to the situation of Covid-19. Its software also faced public and media scrutiny related to security and privacy issues.
A Reliable Ally:
I can't help but think how our technology has got far. Even in this situation, they have our backs and the lockdown has also snatched away many luxuries from our lives. The exploration of nature and meeting our friends and family are all but lost. But technology is with us and keeping us both entertained and making our work in progression. Among in all this legion, we have an application Zoom which is acting as a bone of contamination between us. Whether we are in a room or in our lounge it is with us and keeps us connected. The one of the best social media Twitter also said their staff they don't need to go to the office to continue their work, they can use their smartphones and personal computers to work and stick with the work and staff via Zoom application. Even Mark Zuckerburg in his twitter account stated: "Up to 50% of the workforce could be working from home in the next 5-10 years". Great isn't it.
It is being widely spoken that the infrastructure of the internet is coping really well with everyone sticking into it with robust services. Every expert is also utilizing it for multiple resources and even in the house, it has reigned over the genre of entertainment. The net or Zoom if we are talking about are all with us even through this situation and have got our back. Microsoft's Satya Nadella says digital transformation has advanced two years in two months as it is for entertainment, to keep connected and to keep track of what is happening during the pandemic. We hunt for different approaches and has also many tech alternatives but tech has dominated everything ever since and has become a game-changer. If post lockdown gives us glimpses of virtual reality gyms or drones doing our deliveries and cyborgs taking over the police and doing their work. This lockdown has made a "Zoom boom" generation and we don't know what lies beyond.