According to the Chinese media outlet, China has commenced a new survey to remeasure the altitude of Mount Everest, the tallest mountain in the world. Chinese mountaineering-survey team has already reached the base camp of the peak.
Since 2005, the Last measurement taken by China has been claiming the total height of the peak is 8,844.43 meters. However, the Nepal survey team evaluated the aggregate altitude which is 4 meters more than the height claimed by China which is approximately 8,848.43 meters.
At the time of the Chinese President's visit to Nepal, both the nations showed consensus to jointly declare the altitude of the world's highest peak, however, it is unclear how they will resolve the issue in case of coming up with different heights.
China still supports the previous measurement taken by the Chinese Mountaineering Association, which is 8,844.43 meters above the sea-level.
The highest peak has significant importance in terms of a settlement between China and Nepal as it was the center of the dispute between the two nations, which is now a boundary-line between the two. The dispute finally got over in 1961 when the ruling Chinese Communist Party chair, Mao Zedong gave a suggestion to pass the boundary line through the summit of Mount Everest, and the agreement was shown by both the nations.
Chinese 53-member survey team will use aerial gravity evaluations to emerge with reliable measurements. Also, it will utilize the three-dimensional technology to get the visual demonstration of the natural resources of Mount Everest.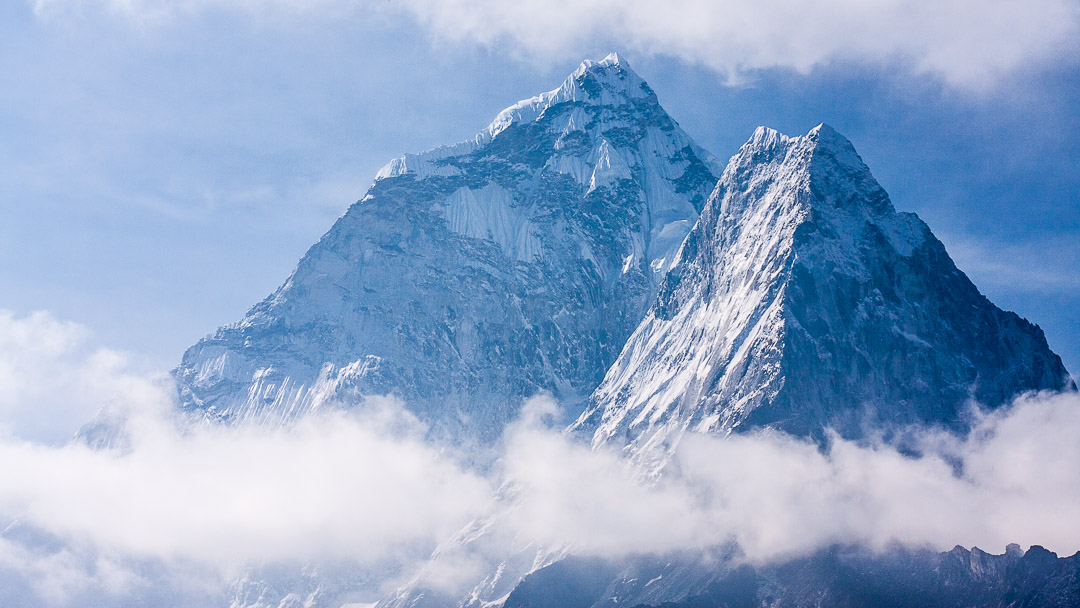 Only china's government has allowed its team to climb the mountain amidst pandemic worldwide, while,  Nepal has frozen the operation to avoid COVID-19.