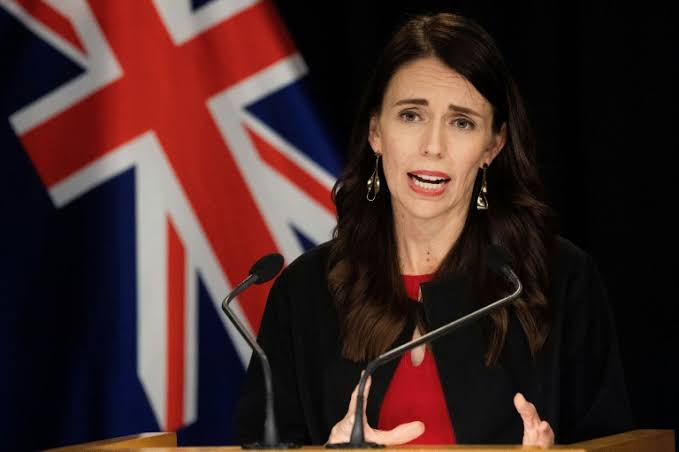 Prime Minister of New Zealand, Jacinda Ardern claimed of having effective control over the COVID-19  after even the lockdown soothes. This is the sign of having no more cases in the country, the country has succeeded in beating the coronavirus pandemic.
There are cases surfacing on a daily basis with just a single figure-one on Sunday- Jacinda said, the virus was 'currently' knocked out. But New Zealand administration alerted it does not mean that no more new coronavirus cases.
The current news surfaced just before the lockdown got eased by Government. 
Now, some of the businesses, medical units, as well as education will resume from Tuesday. But, most of the community will still not be allowed to have social interaction.
In an official briefing, Ms. Arden stated, "We are opening up the economy, but we're not opening up people's social lives."
 So far, less than 1500 reported cases for COVID-19 and 19 deaths have been reported in New Zealand.
Director-General of Health, Ashley Bloomfield informed the community, less number of new corona cases does not justify that we have gained complete control over the spread of the pandemic in the country.
"Elimination does not mean we would have no more cases for COVID-19, but it does mean we detected where the cases are coming from," Bloomfield added.
New Zealand's Response To COVID-19:
The country imposed some strict restrictions over its community on travel and other social activities when there were just a few cases in New Zealand.
It adopted some effective measures, shut its borders,  quarantined all the arrivals in the country to prevent further spread. It started testing people, had some effective contact detecting operations in the country.
Moreover, social venues, schools, and offices were closed on 26 March. Cafes, bars, playgrounds, and restaurants were also closed, not even opened for home delivery operations.
PM stated it could not be possible if we had not come up with such effective measures. The country could have faced 1000 cases per day if there would be no strict precautions taken by the government.
Further, she said, the community could never estimate, how bad circumstances it would have seen but, "through our cumulative actions we have avoided the worst".
Now, New Zealand turned to level four lockdown from level three. That means many of the restaurants and businesses will be resumed, but social contacts, face-to-face interaction is still banned.
New Zealand community was ordered to remain contained to their small families and friends circles and told have a distance of 2m at least.
Most of the other restaurants-those having face-to-face interaction- are still closed, many of the children will not be allowed to go to school, and borders will still be shut in order to eliminate the virus completely from the New Zealand.