George Floyd, an African-American man was killed by the Minneapolis police officer. Following his death, a massive crowd started protesting across the city in support of justice for Floyd. Prosecutions have been started in order to reach the facts. The lawyer from the victim, George Floyd called it a "planned murder."
On 25 May, one of the Minneapolis officers Derek Chauvin tortured a US-resident black man and knelt on his throat tightly so that he could not breathe. Though he said 'I can't breathe,' Chauvin did not listen to him and killed ruthlessly. This situation caused unrest in most of the cities in the US, outraged people rushed to the streets.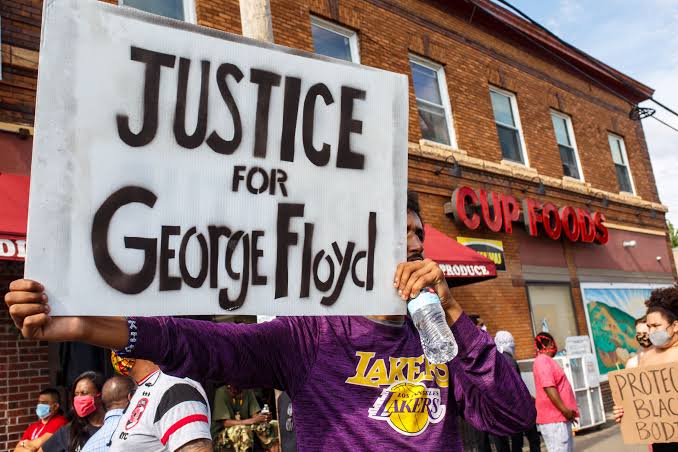 Amid court prosecutions, police officer Chauvin has been accused of deliberately killed a man, and charged with third-degree murder. But, the lawyer Benjamin Crump does not show consensus with the decision of the court as he considers it a first-degree murder.
He said the event had taken place deliberately as it was so obvious the policeman kept his knee for nine minutes on the victim's neck that was urging him to let him breathe. 
To avoid the demonstrations, and social-distancing rules violation, most of the cities of the US have been curfewed.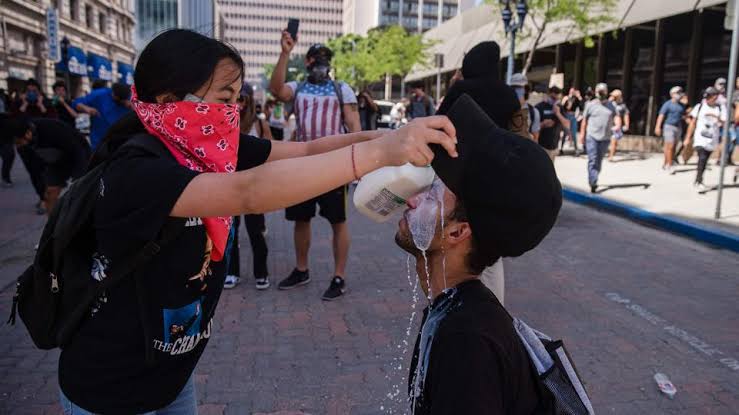 The recent devastating incident that occurred in the US has relighted the previous high profile cases, and has aroused outrage amongst people for the killings of black American dwellers.
Moreover, Trump said, " when it is clear that Chauvin kept his knee on his throat even after he got  out cold, why it is not being declared as first-degree murder, why the rest of the three officers have not been arrested yet?"
However, all four officers who were present at the time of the incident were terminated.
Demonstrations Still Continued:
Nationwide protests have been continued in order to stop this brutality by the policemen for unarmed innocent people countrywide. Along with the imposition of curfew, 5,000 National Guard soldiers and airmen were enforced in more than 15 states to halt the situation from being worsened.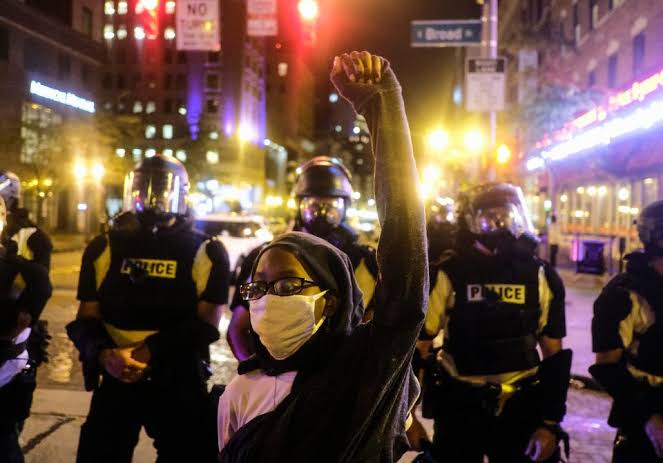 Reportedly, no casualties or injuries have been recorded amid protests yet.