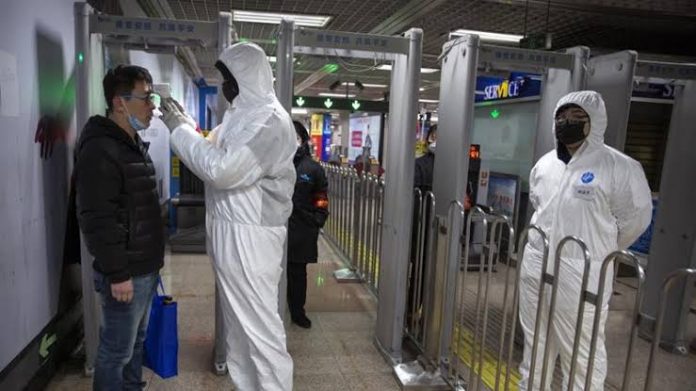 After having got the entire control over the virus, China is now experiencing another(second)  wave of outbreak with the highest number of cases in just two months.
Beijing, the capital of China is found to be the origin of fresh cases which were declared the safe zone after mass testing across the capital. 36 new cases were confirmed to have a link with the supermarket placed in Beijing.
Since the first wave of  outbreak began, China struggled hard to halt the spread of the virus and was appreciated worldwide for containing the outbreak quickly with effective methodology. Again receiving wibes for the second wave of outbreak in the country.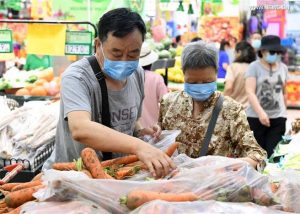 Officials have started testing thousands of the people linked to the wholesale market, that sells fruits, vegetables, meat, and seafood. 
The outbreak started to emerge from the market named Xinfadi market, Beijing's largest wholesale market.
Now, authorities have closed the market for the time being and want people who visited the place to be quarantined for 14 days in order to avoid the further spread of the virus.
Moreover, 76000 people have been tested, and the market's nearby estates have been placed in strict lockdown.
Beijing was supposed to resume the shops, schools and some markets from Monday has now taken a u turn and all the facilities will remain closed for the time being.
Many countries have reopened their borders and resumed their economy however, some of the countries are still confronting the virus outbreak.
Many of the countries are taking cautious measures in order to reopen the facilities. 
As of June 16, the total number of confirmed cases reached 8,120,087 globally bringing the aggregate of death to 439,228. The United States is number one country with the highest number of coronavirus cases, Brazil is in second place after it as per the World Health Organization.