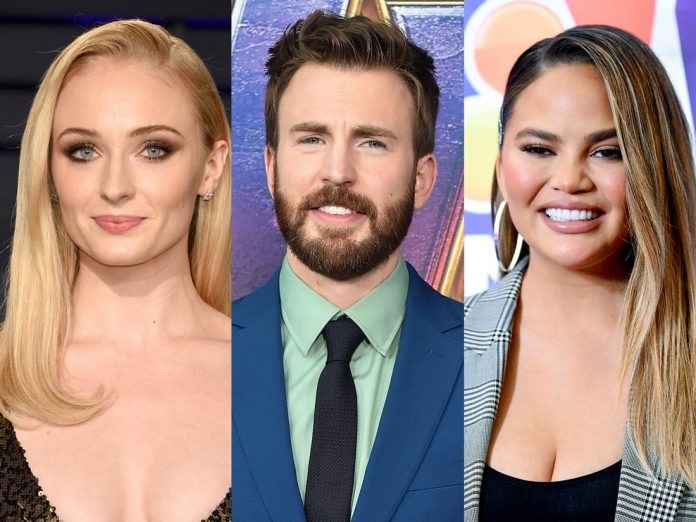 Celebrities Mental Health Issues is a very serious issue. It affects the whole person inside and out. There are many celebrities who have been the victim of depression and anxiety. From Bollywood Celebrities to Hollywood Stars here are some Celebrities who have suffered from Mental health issues.
Kristen Bell:
The Actress kept struggling with her anxiety and depression issues for the first 15 years of her career. In 2016, a personal essay published by Motto, She finally opened up about dealing with Mental health concerns.
In her #MyYoungerSelf video for the Child Mind Institute, She warns everybody about depression given by Social Media to people.
She said, " don't be fooled by this game of Perfection that humans play." She further said that due to Instagram's glowy-life, magazines, and t.v, many people become the victim of depression and anxiety by having the fear of not being good enough. This leads to so much depression that they start to doubt themselves.
Ariana Grande:
In a recent interview with British Vogue, the singer revealed that she always has anxiety.
Grande, however, has been always outspoken about dealing with depression and Posttraumatic Stress.
On her recent album, Sweetener, Her final track speaks about her experience with anxiety.
John Green: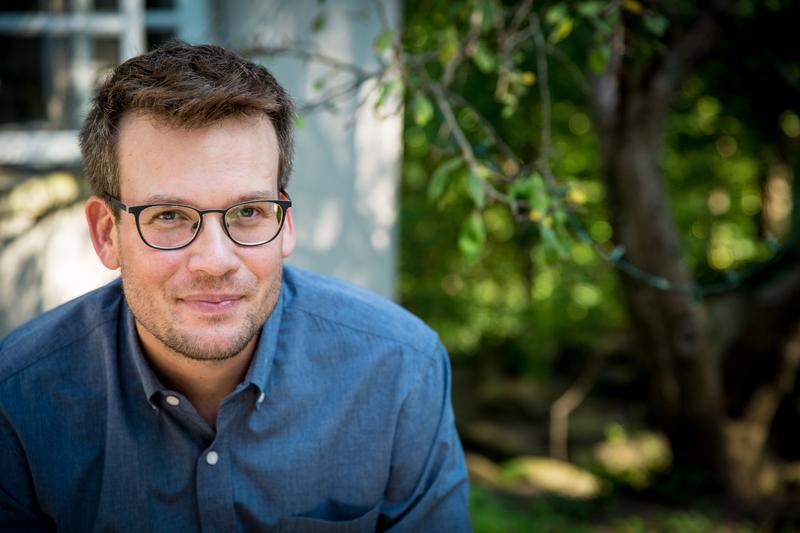 John Green is the best known for his The Fault In Our Stars. He has also opened up dealing with Anxiety. In her recent novel, Turtles All the way down, he gets deeply personal with a Protagonist who battles with the same anxiety-driven through spirals he has dealt with his entire life.
He said, " You can't really see or hear psychic pain and it's difficult to describe without simile or metaphor."
Lili Reinhart:
The Riverdale star has opened about her own struggles with anxiety and depression since Childhood.
Lili Reinhart said in an interview that she had social anxiety when she was a kid. She had so much problem with attending birthday parties. She also begged her mother to be homeschooled at one time because she was so miserable at school.
Reinhart called the therapy and Medication her "Lifesavers" encouraging others to speak about their struggles and ask for help.
Ileana D'cruz:
Ileana D'cruz accepted that anxiety attacks had become a part of her life. After she went to the doctor and was diagnosed with it. She said, "I think it's important for everybody to get themselves Checked- Mental Health is something that is very important." Anxiety has been a big Problem to me" she ended her statement by saying, " I believe you'll get what you deserve".
Shah Rukh Khan: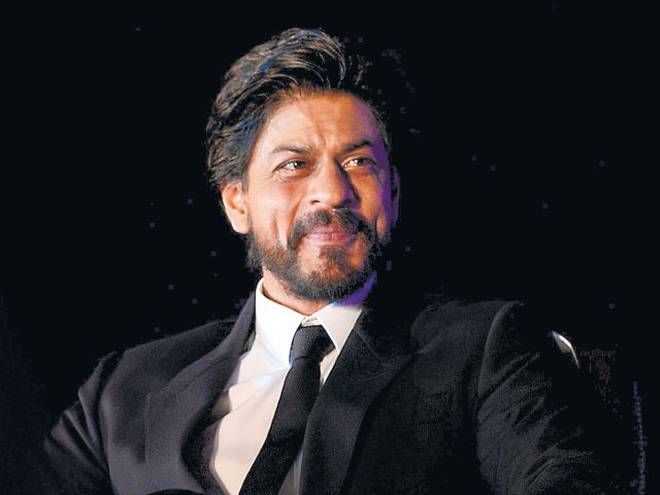 Shah Rukh Khan– The Bollywood king revealed that he has suffered from Anxiety.
After getting his shoulder surgery he felt healthy and refreshed.
He said, " I feel so much Healthy and Refreshed from Within– due to the injury and the suffering, I had got into depression and anxiety mode but now I'm out of it."
"I feel happy and boosted with energy."