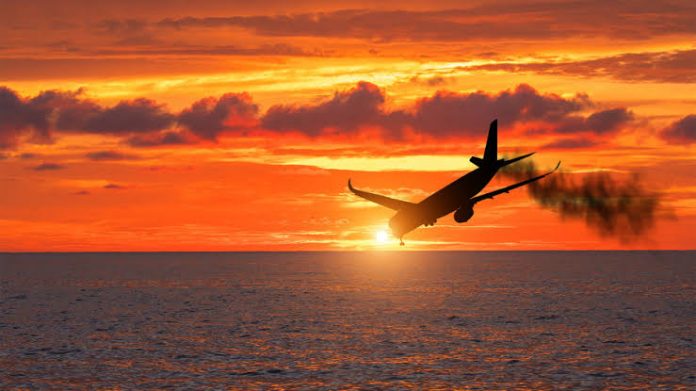 In Friday's PIA plane crash that took place in a residential area of Karachi, one of the survivors has shared his worst experience, saying the fire was all out there that he could only see at the moment of the crash.
Amongst aboard passengers, Engineer Muhammad Zubair along with another passenger could only survive after the PIA airbus A-320 crashed.
Sindh Health Authorities have declared 97 confirmed deaths, however, it is still unknown what caused it to happen.
The crash happened after 2 months of lockdown when the flights resumed with the usual routine. The accident happened with the first-resumed domestic flight that was carrying more than 90 passengers.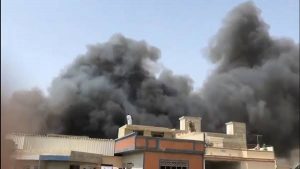 The pilot had reported technical fault, however, the PIA CEO denied the accusation of having any technical fault and said any kind of statement can not be made prior to the investigation. 
Investigations are being carried out regarding a deadly incident of the plane crash.
How did the plane crash
The flight was about to land at 2:45 pm on Friday afternoon but before a minute of its landing it crashed into the model town Pakistan. 
Television showed a huge explosion with the massive clouds of smoke along with the cars parked in the street burnt with fire. Ruined debris all around the street was shown in the footage, more than 12 houses collapsed till now.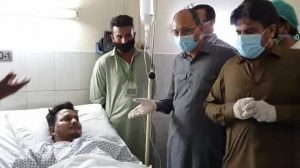 Eye witness Muhammad Zubair described the story amid plane crash saying, he just heard a sound  and screams of children and adults, he observed smoke and fire all out there, "I opened my seat belt, went towards the light as I had to jump to get to safety, the horrible thing I have observed ever."
Alleged audio conversation between air traffic control and the pilot was released by the Pakistani media. The pilot said in the audio, the plane had lost the engines and called for mayday.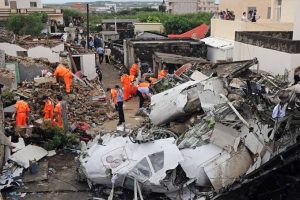 Prime Minister of Pakistan, Imran Khan called for a thorough investigation to dig out the cause of the PIA plane crash. The investigation team will try to get the BlackBox recorder in order to reach the actual cause.
As per the summary released by the Engineering and Maintenance Department of PIA, jet Airbus A-320 that crashed yesterday into model town Karachi was last checked on 21st March.