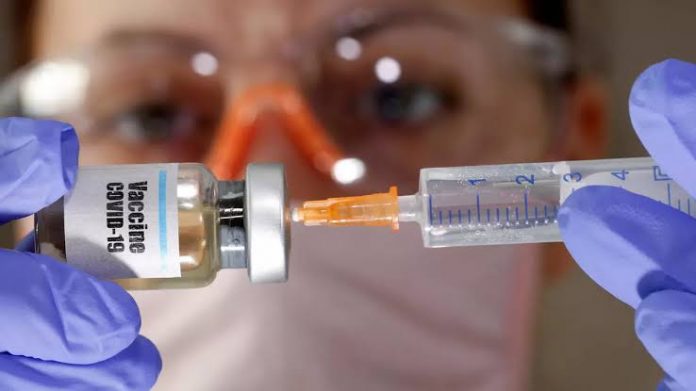 Scientists have observed several mutations that are responsible for the virus to cause COVID-19, and are puzzled over these mutations. Here the question raises how does mutation impact on vaccine development 
Since this Coronavirus is in the air and it has spread almost all over the world. Approximately more than 3.68 million cases have been reported all over the world. Viruses are constantly manipulating to come up with genetic changes as a result of genetic selection. They undergo consistent genetic transformation through the recombination. 
Mutation occurs when an error is incorporated in the viral genome, this is its nature.
Some researchers from the US have advised that one particular mutation is D614G. This mutation is becoming dominant and more dangerous as it can lead to the severity of the disease. Although it has not been taken into consideration by the rest of biologists.
Recently, two studies have been released, based on mutations analysis, one from Arizona state university and the second study from Los Alamos National Laboratory.
What the Researchers Think about Mutation?
 The mutation is not a bad thing, one of the authors from the University College London (UCL), Professor Francois Balloux said: " Mutations in viruses are not the sign of a bad thing happening in them and there is nothing to suggest SARS-CoV-2 is experiencing mutations in good pace or slower than expected."
Examining small changes in the structure of the viruses is so important in understanding the development of vaccines.
For example, the flu virus changes very quickly that the vaccines have to be modified every year to deal with the specific strain in circulation.
In contrast, as per the University of Glasgow research, mutations do not cause the different strains in the virus. Only a single type of virus is circulating everywhere right now.
How it affects the Vaccine Development?
 Scientists and researchers have been striving to come up with a potential vaccine solution that will be able to fight  Coronavirus. But for the development of effective vaccination, there would be a need to understand the unique element of a spike (protein) to knock out the virus.
In case, if the mutation is observed in the spike of the virus, this will lead to the lesser impact of developed-vaccine on the virus.
However, all the assumptions made by the scientists are theoretical, as scientists don't have sufficient details to explain what changes to the genome will mean.
In conclusion, one of the authors from UCL Dr. Lucy Van Dorp stated comprehending a great deal of viral genome would be crucial in "effective vaccine" development.