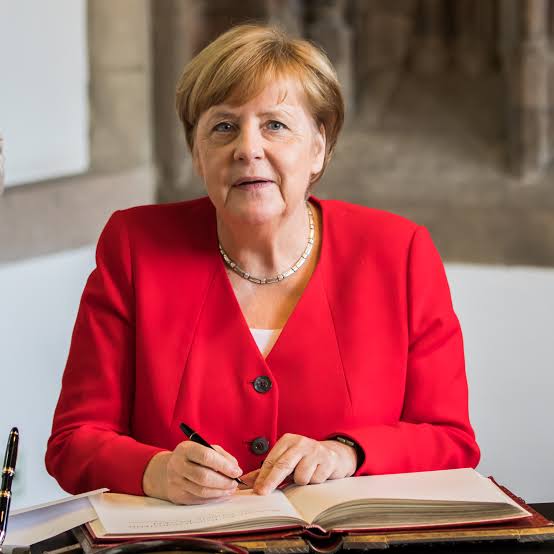 As the German Chancellor eased the lockdown, the very next day spike in the number of cases for Coronavirus has been observed in Germany. 
As per the report from Robert Koch Institute (RKI), the rate of increasing cases for COVID-19 is above 1, which suggests the number of cases of infected persons with coronavirus is increasing. A report surfaced when German Demonstrators asked for a complete halt of restrictions imposed over the country's people.
Recently, Ms. Angela Merkel has announced to ease the restrictions nationwide in order to let the people take a sigh of pleasure and peace. She decided to resume the shops, schools, and a popular Bundesliga football league.
Following the announcement, Germany split into two groups, one was in favor of total lockdown in order to emerge from this critical situation quickly, and the other clan wanted the government to lift the restrictions over the people.
However, Germany is not in a good place with respect to the coronavirus pandemic. The Robert Koch Institute report declared Germany is being observed as the seventh dangerous country, with a death toll of 7,569 and recorded cases 171,879
A report from RKI suggests that the estimated figure for reproduction is 1.1. The estimated value is a sign of uncertainty, and the increasing number of cases need to be keenly monitored to halt the current situation and prepare for the future days.
Germany was praised worldwide for its better strategic plan including implementation of restrictions and applicable rules that proved to be a good strategy to stop the further increase in death aggregate in the country. It is the role model for the rest of the European countries for how to cope with the situation, and what plans should be adopted to get rid of a high number of deaths.
But many of the local bodies criticized Ms. Mekrel for her decision of easing the lockdown.
Now, Ms. Merkel ordered to apply an 'emergency brake' to the people saying the restrictions would be reimposed if the country observes the 50 infected persons of 100,000.  
Meat processing company situated in the states of North Rhine-Westphalia has already surpassed that limit and allowed the government to take action against it.