Amid this quarantine, many people have adopted different hobbies. Cooking is one of them. In Asia, people are mostly indulging with Bamboo Shoots, Asia's popular nutritious dish. But making ice-cream, an indulging summer delight, this summer, will fill you with frozen pleasure.
As summers are here, the heat is so high. In this hot temperature, Ice-creams are surely gifts. Making an Ice-cream feels so therapeutic, a complex process of mixing and cooling. You don't need a pile of electrical appliances to make Ice-cream. All you need is heavy cream, A Mason Jar, and powerful forearms. It's an easy fun activity and children can also play their part in making wonderfully-indulging summer delight.
The basic ingredients are:
1 cup of heavy cream
1 ½ tablespoon of powdered sugar
1 ½ tablespoon of Vanilla Extract
A pinch of salt
A Mason Jar, of course
Procedure:
Pour the heavy cream, Sugar, Vanilla Extract, and a pinch of salt into a jar and screw on a lid tightly.

Shake until the cream thickens, and becomes almost double in size. This process will take almost five minutes. If you shake the jar vigorously, you'll know when you're done as the mixture becomes double in Volume.

Freeze for at least 3 hours, then have it with some extra toppings.
If you want to add some twist, then here are some finger-licking ideas on what to add to the above-mentioned recipe.
Berry Ice-cream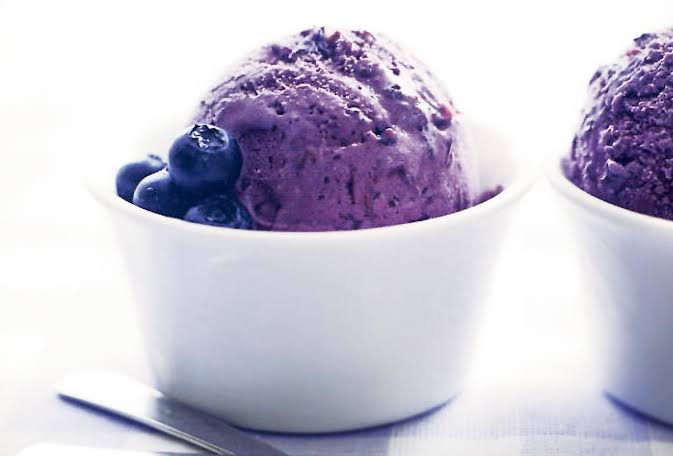 If you want Berry Ice-cream, blend 1 ½ cup of fresh berries and add it to the mixture before you freeze it. If you want to feel the double pleasure of taste in the form of chunks, then cut up the berries.
Chocolate Peanut butter Ice-cream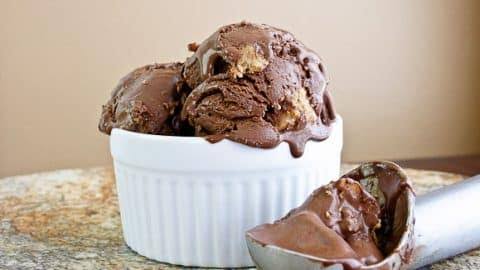 Add 1 teaspoon of Peanut butter to the mixture and shake it. Add chocolate syrup too. For a marble effect, swirl in the syrup in the end and give your mixture a quick stir with a spoon.
Earl grey Ice-cream
Add 1 tablespoon of honey and lemon juice. Now, add the tea flavor, take ½ cup of cream. Blend it and steep two bags of Earl Grey tea, Remove them. When ice-cream cools add it into the jar and shake it.
Chunky Chocolate and Nut Ice-cream
This one is easy because no extra effort is required. Add 1 tablespoon of any nuts you love. Also, add some chocolate either crushed or chunks. Mini chocolate chips work better than chunks.
Rosemary Olive Oil Ice-cream
Add 1 tablespoon of olive oil which will make the ice-cream extra creamy. As same with the Earl Grey version, heat up the half cream and add four sprigs of fresh rosemary. Strain, Cool, Add, mix, freeze, and eat. You're welcome.
There are many possibilities, For Caramel Ice-cream, just chop the candies into the mix. For Bananas, blend it first.